Gallery of realizations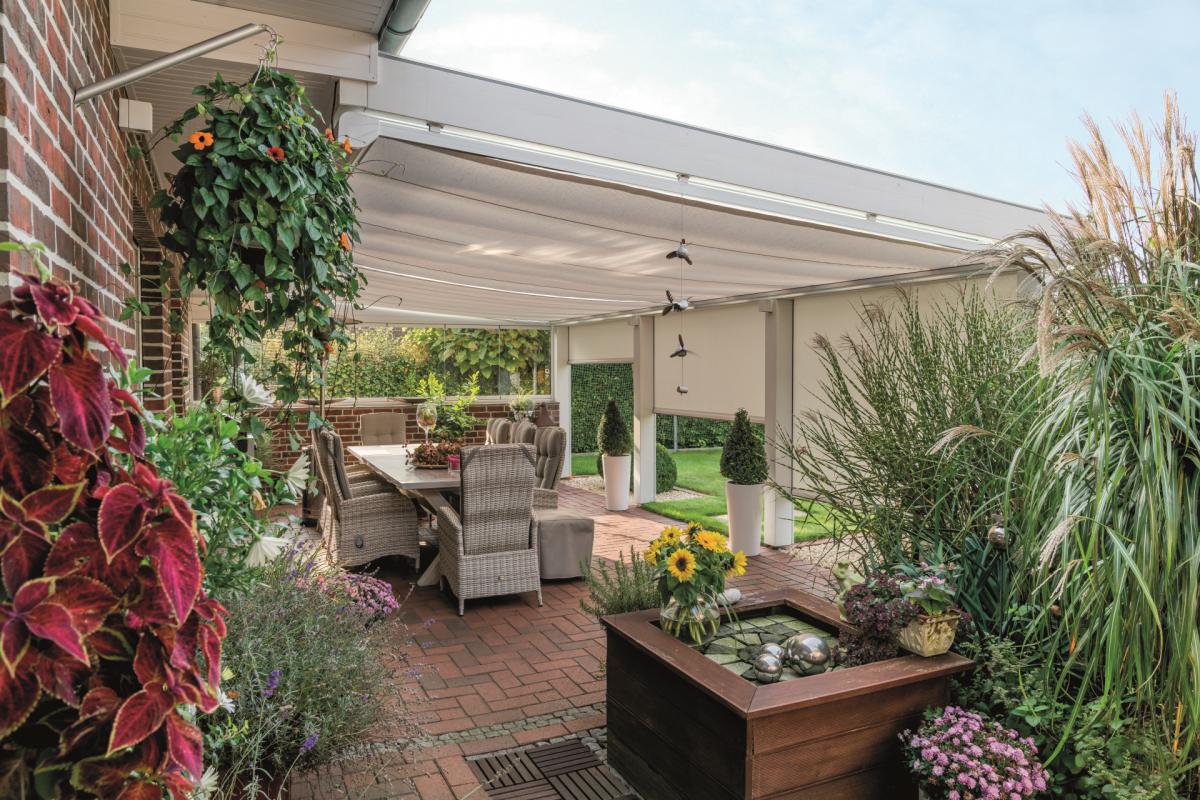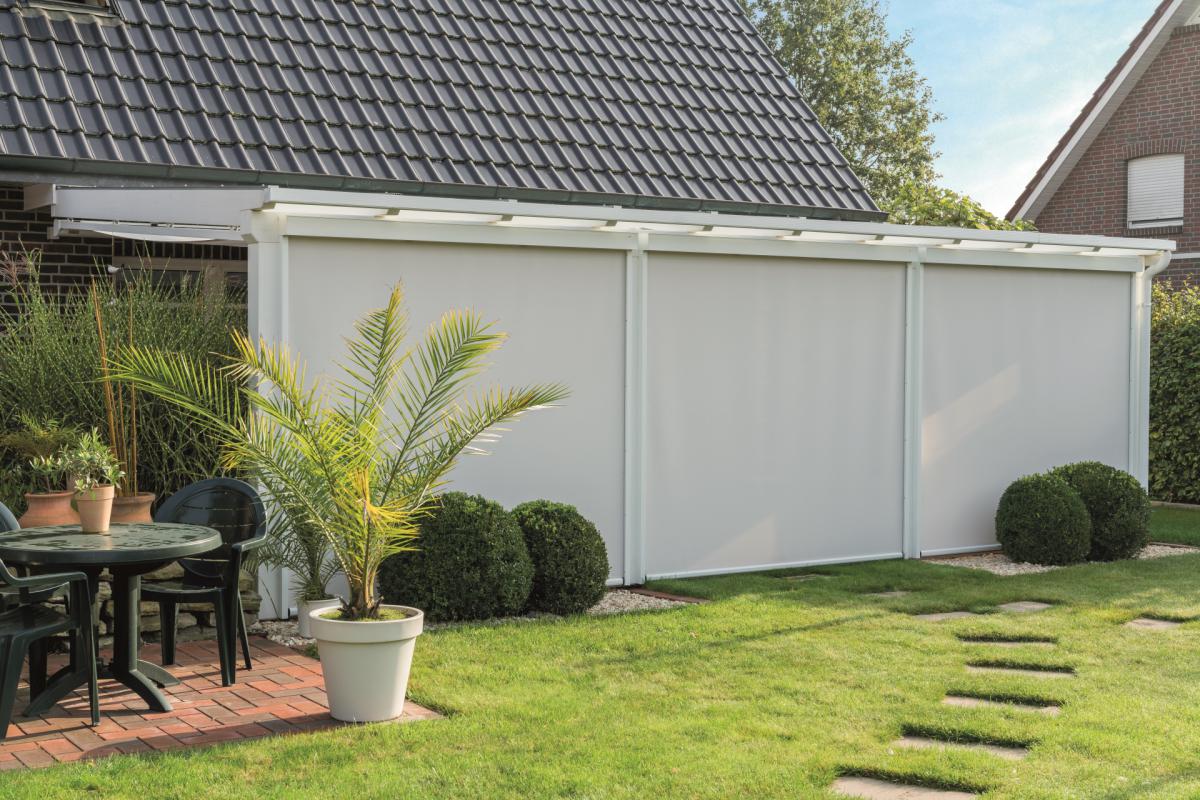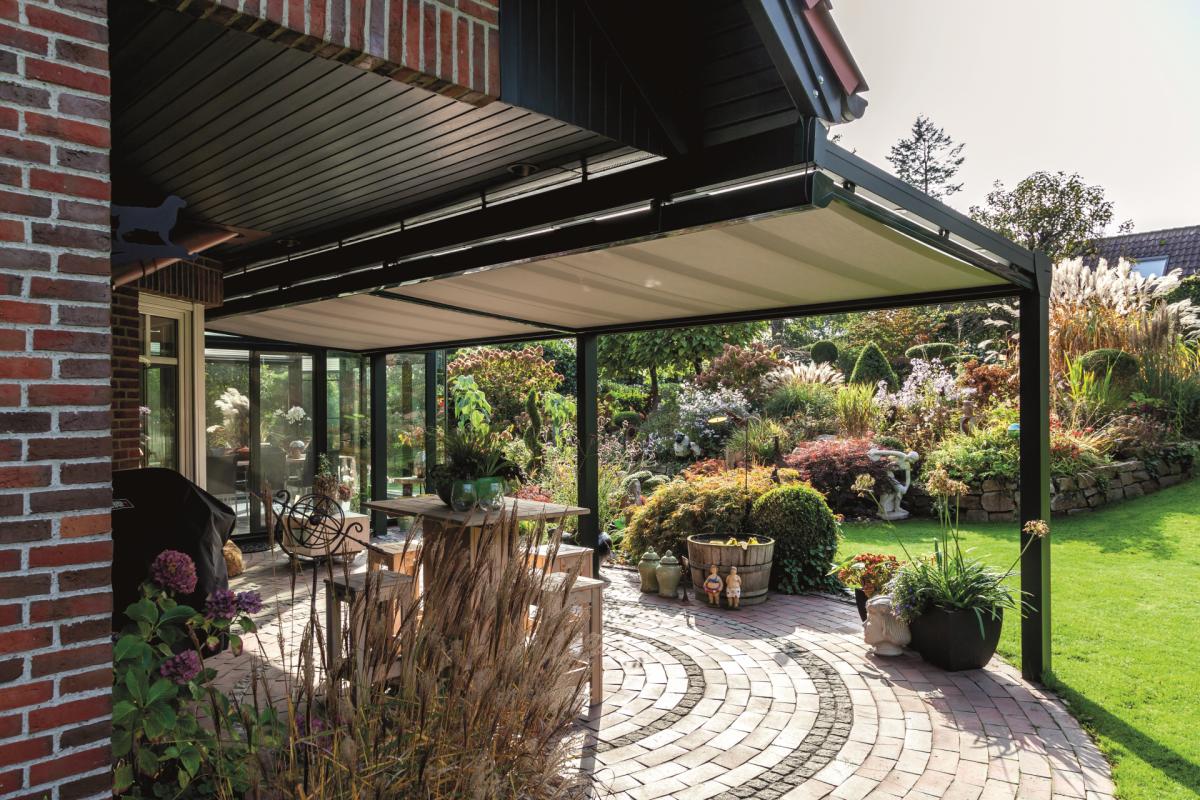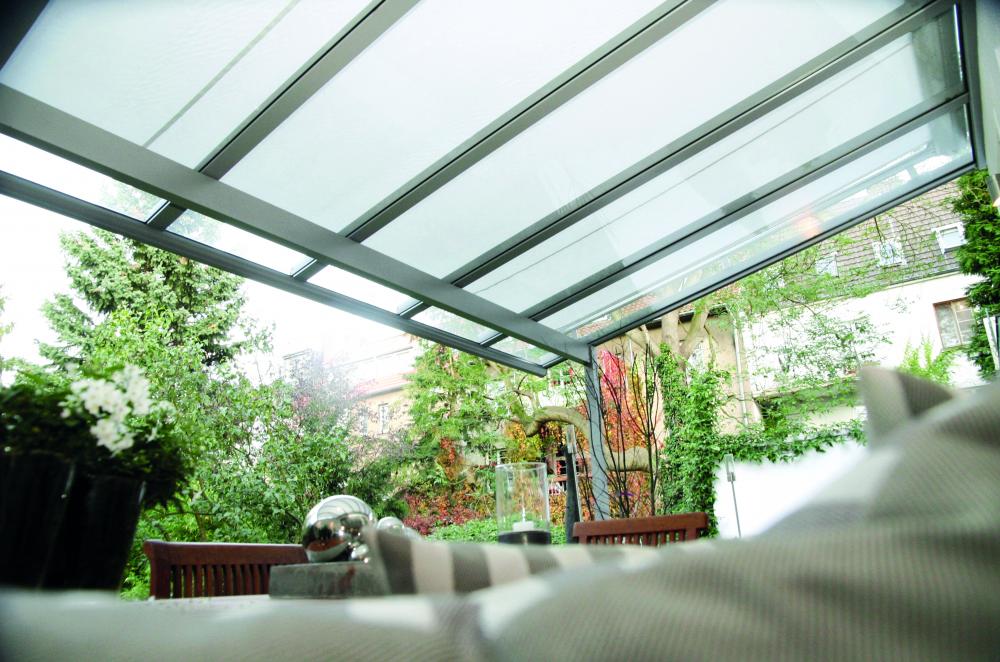 Why purchase conservatory shading?
Conservatory shading is just as important as external shading on windows. When you shade the conservatory, it will also be more pleasant inside your home. Gardena outdoor screens with electrical controls are anchored directly into the conservatory structure. You can select between types intended for below- or above-roof installation. Over winter, the retracted fabric is protected in a storage box.